Menu Changes for this week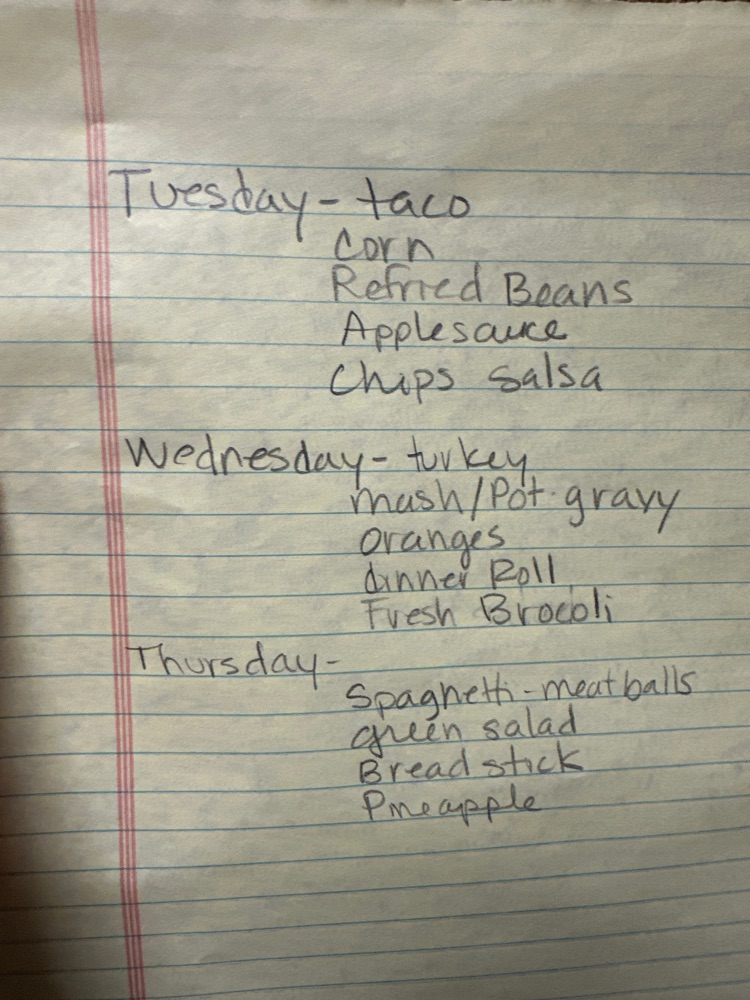 180 school days per year for learning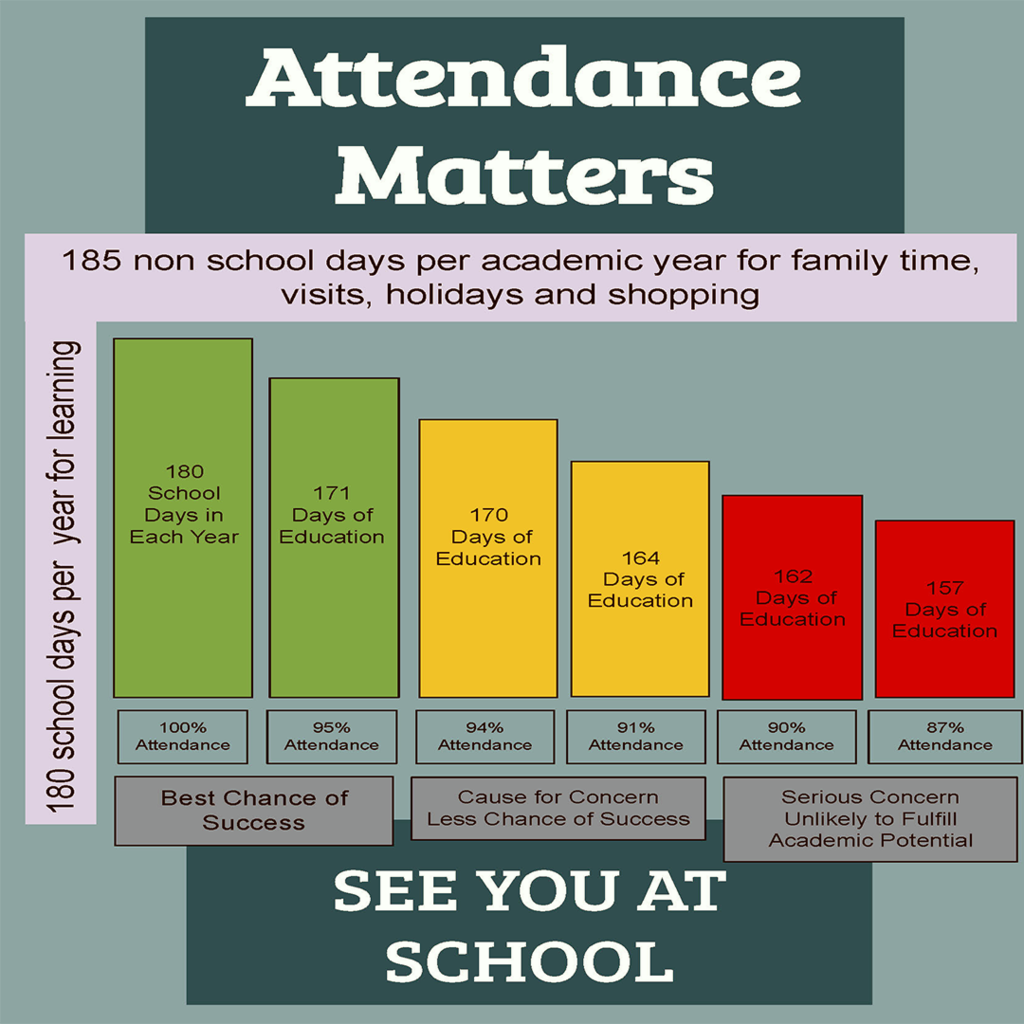 Attendance Matters, 180 school days per year for learning.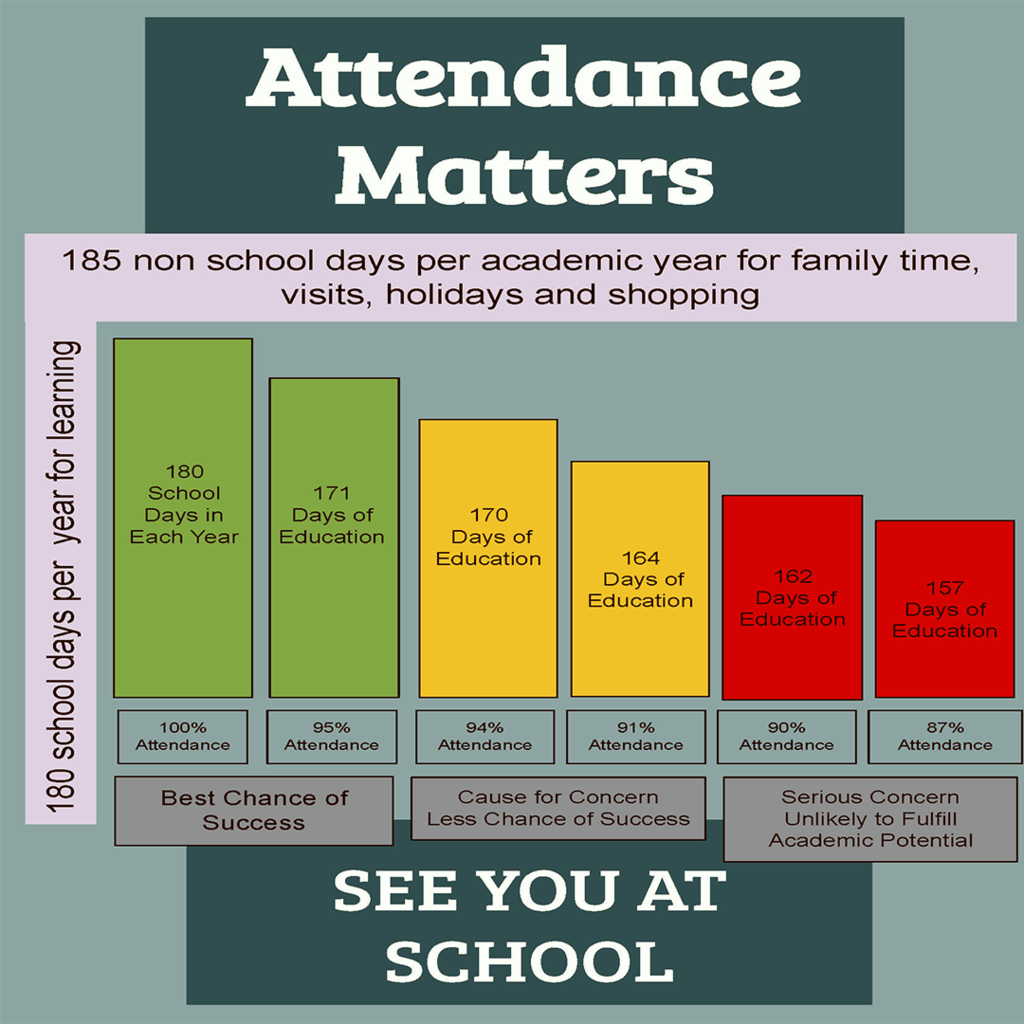 Thankful for Books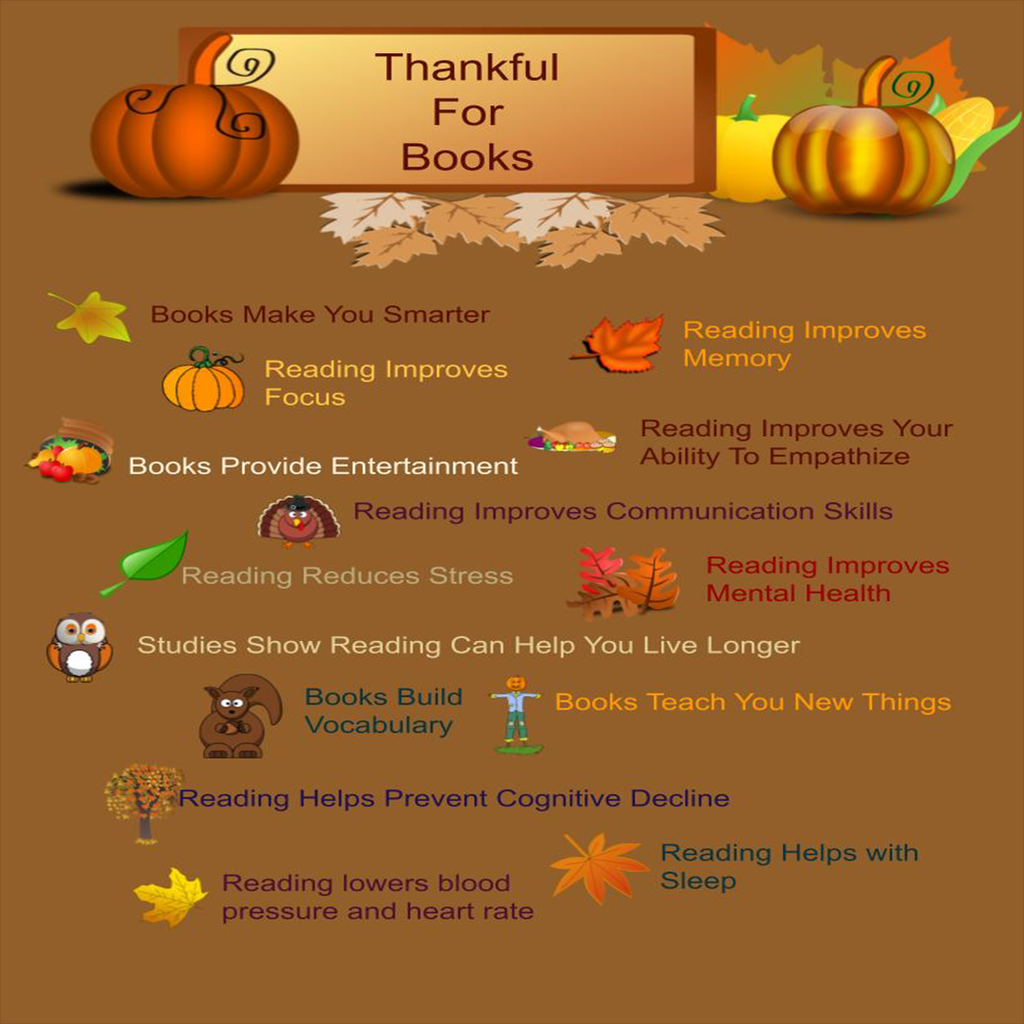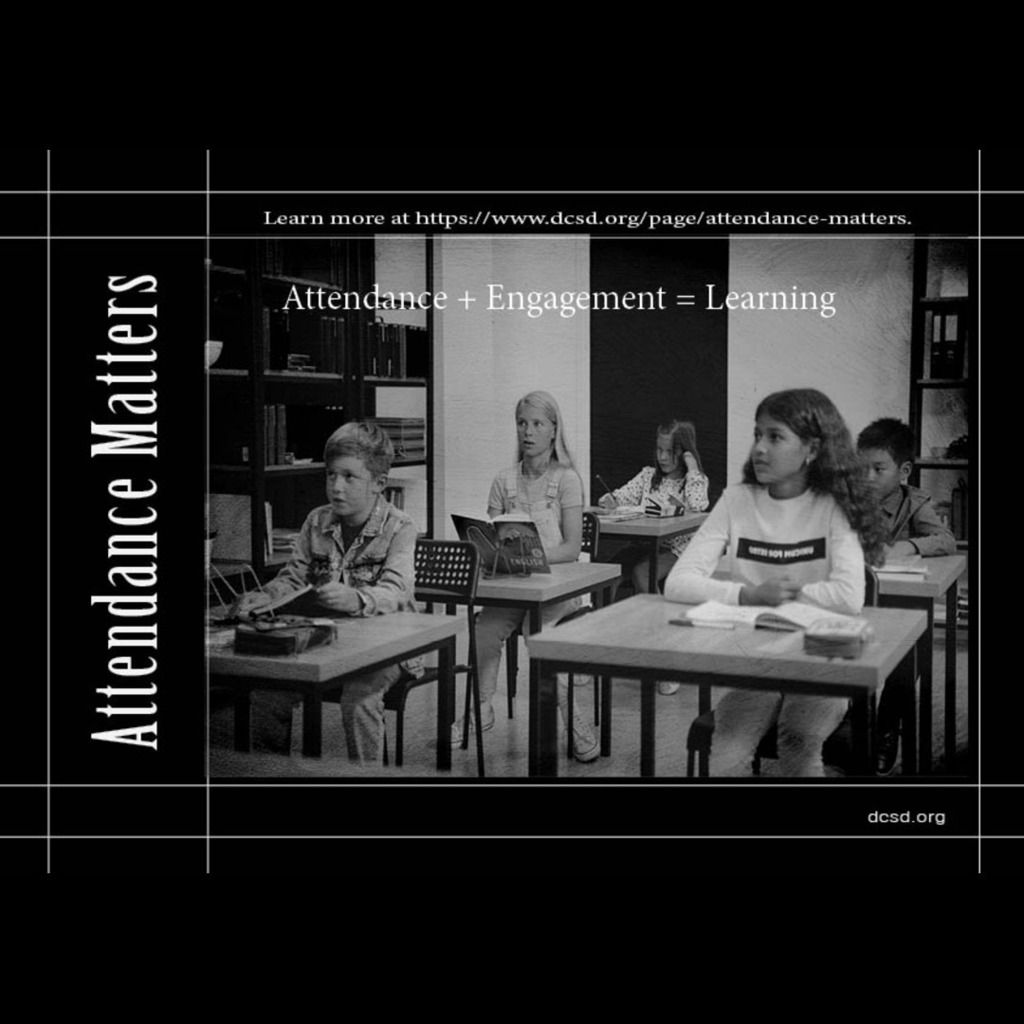 Free DCSD Literacy Resources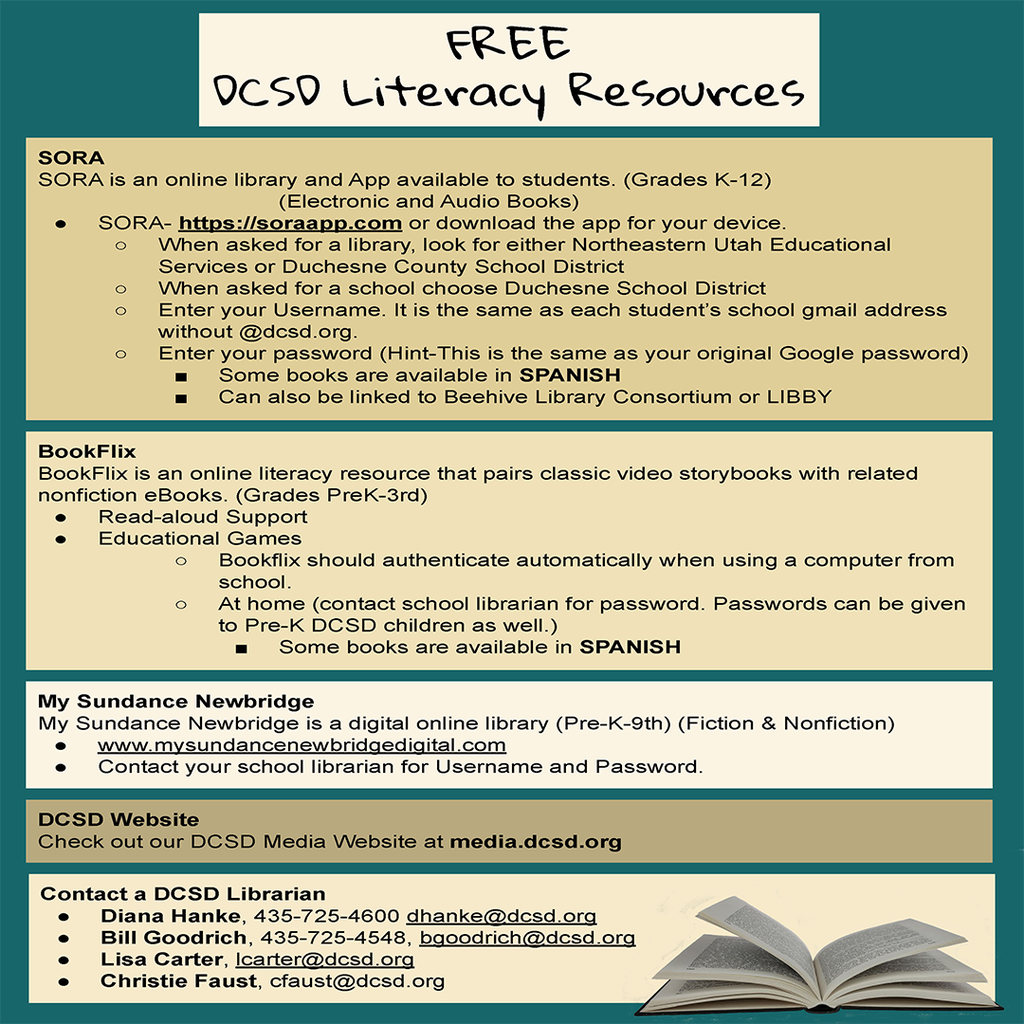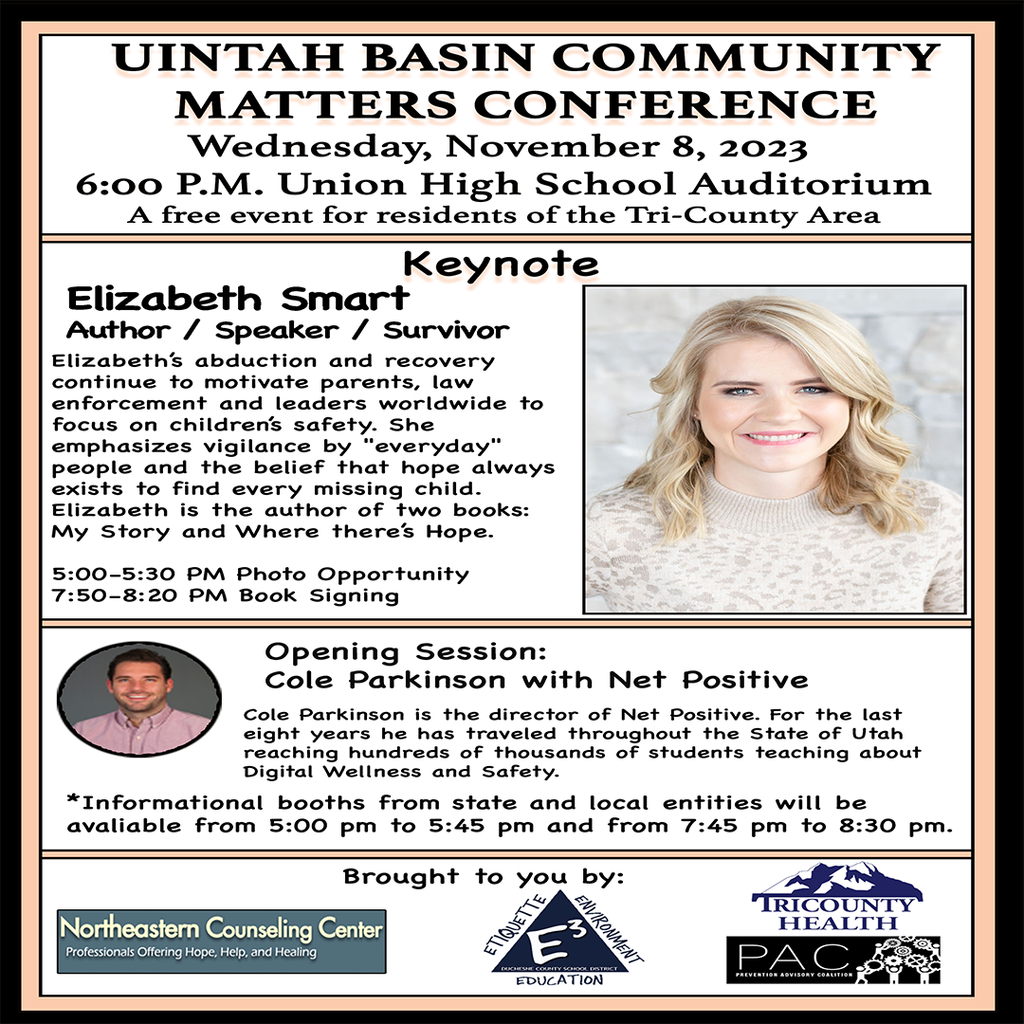 Parents: If you did not receive your students picture packet or only received a proof, please reach out to them and let them know. Its better if you as a parent reach out, because you have all the information they will need. I won't know if or how you paid. You can email them at
cs@bellphoto.com
or call them 801-479-4624 Thanks.
General Information Announcement–Duchesne County School District FEMA, in coordination with the Federal Communications Commission (FCC), will conduct a nationwide test of the Emergency Alert System (EAS) and Wireless Emergency Alerts (WEA) this fall, According to a FEMA press release found on its official website. The national test will consist of two portions, testing WEA and EAS capabilities. Both tests will begin at approximately 12:20 p.m. MT on Wednesday, Oct. 4. The WEA portion of the test will be directed to all consumer cell phones. This is only a test with the purpose of ensuring that systems continue to be an effective means of warning the public about emergencies, particularly those on the national level. Schools will attempt to keep the interruption at a minimum while maintaining a focus on engagement and learning.

Title: Letter to East Elementary Community (October 3, 2023) Hello East Elementary Family, We would like to pass along some information to you regarding some bats that have found their way into East Elementary School lately. On September 22nd, staff noticed a bat in the school and promptly notified the Division of Natural Resources. Their expert came to the school after students were gone, caught the bat, and released it to the wild. Bats were also found in various places in the school the following week. Whenever a bat was found, protocol is that all students and staff are evacuated from the room, crews remove the bat in a similar fashion as DNR personnel, and class resumes. Custodians implemented some preventive measures over the weekend, including doing some work on Saturday and Sunday. Early Monday morning, crews inspected the school and found no bats. This led us to believe that measures were working. However, later in the day, there were a couple of dead bats found. On Tuesday morning, EES and DCSD staff consulted with Tri-County Health and with officials of the Division of Natural Resources to consider future mitigation efforts. It was determined that we should continue conducting school following these protocols and increased preventive measures. We would like you to know that we are taking this matter seriously and working to keep students and staff safe. The bats have been identified as Mexican free-tailed bats. According to the Arizona-Sonora Desert Museum, "The Mexican free-tailed bat (Tadarida brasiliensis) is a medium sized bat. Their fur is reddish to dark brown or gray in color. They have broad, black, forward pointing ears, and wrinkled lips. Their tails extend more than one third beyond the tail membranes; most other bats have tails that are completely enclosed within the tail membranes. Their wings are long and narrow…Most of these bats migrate south to Central America and Mexico during the winter…Mexican free-tails prefer to roost in caves, but will also choose attics, under bridges, or in abandoned buildings. They choose roosts near water. The water attracts the insects they eat, as well as allowing them the opportunity to drink…These bats are not currently threatened or endangered." Our custodian, who has worked at East Elementary for 39 years, has stated that every few years, schools in our area will have some bats stop over during their migration South. We have been consulted to not plug any holes until after it has frozen and the bats move South. Instead, we are to take efforts to make their stay at our school unpleasant so they will leave. Crews will bolster these efforts tonight and in the coming days. Hopefully, this will help everyone understand the current situation. We love our children and hope that they will continue to be happy, safe, and learn, learn, learn. David Taylor Jason Young Principal Superintendent East Elementary Duchesne County School District
Robotics Club will start next week. Today (Sept. 20th) is the last day to turn in permission slips. We will then put students into groups, and then let parents know. Please remember acceptance into the club will be by lottery. Those students who do not make into the club will be placed on a numbered waiting list and parents will be contacted when a spot becomes available.
East students will be attending the Union High School homecoming parade this Friday, September 15 from 11:45 - 12:45. We will be riding buses to the Utah State University extension so that we do not have to walk across Hwy 40. If you need to check out your student, please do so before 11:45 or after 12:45.
SCHOOL PICTURES ARE TOMORROW WEDNESDAY, SEPTEMBER 13TH.
School pictures are this Wednesday, Sept. 13. We are sending picture packets home today, please ask your students for them.
Back to School Night will be Thursday, August 31 from 5:30 pm – 7 pm. We are going to have four, 15-minute sessions for you to attend your child's class, meet their teacher and see what they will be learning this year. If you have multiple students at school this should provide opportunities to attend a session in each class. I will be providing Title I information in the conference room for those that are interested. The session times will be as follows: Session 1: 5:30 – 5:45 Session 2: 5:53 – 6:08 Session 3: 6:16 – 6:31 Session 4: 6:39 – 6:54 We look forward to seeing you!

Parents and Guardians,
https://5il.co/2341c
Here is a video going over the new DCSD app. We are still working on the implementation of classes throughout the district. Please be patient with us, we will notify you when we are ready.
A quick reminder that our school registration starts next week. Our office will be open for in-person registration on Monday, August 11 from 11:00 am - 6:00 pm and again on Wednesday, August 13 from 7:00 am - 2:00 pm.

DCSD August 2023 Calendar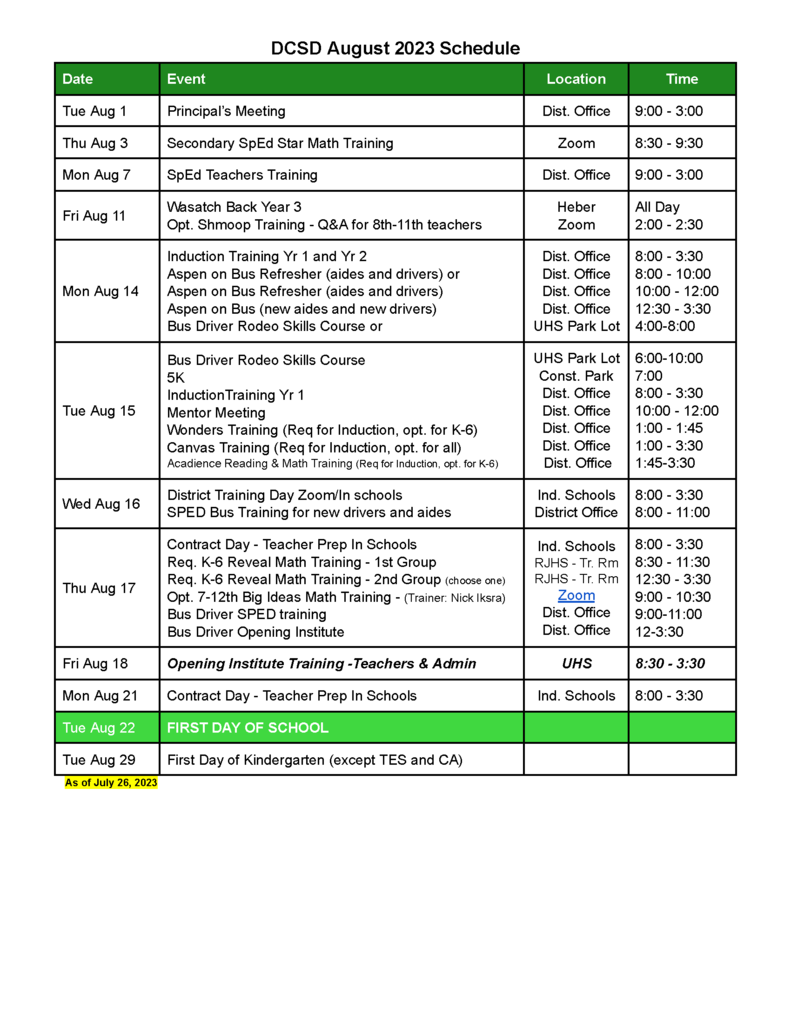 It is hard to believe that we are here already. Here are the registration dates for this year.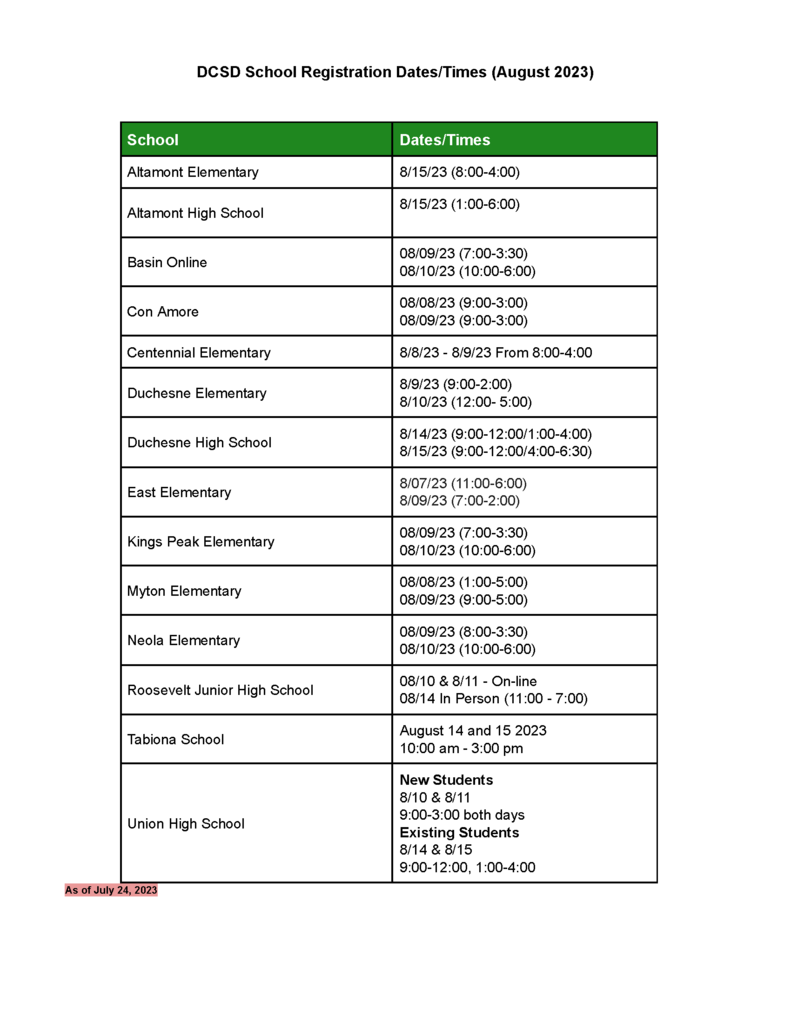 Teachers, on August 2nd, every donation to teacher requests on DonorsChoose will receive a 50% match from the Bill & Melinda Gates Foundation, while funds last. Submit your request today!
https://www.donorschoose.org/teachers